Class of 91 Reunion 2011
These are some images from the reunion of the class of Gabi. We were very happy that so many of her ex classmates managed to be there. Some had made quite long trips to be with us.
Fun was had by all. Good food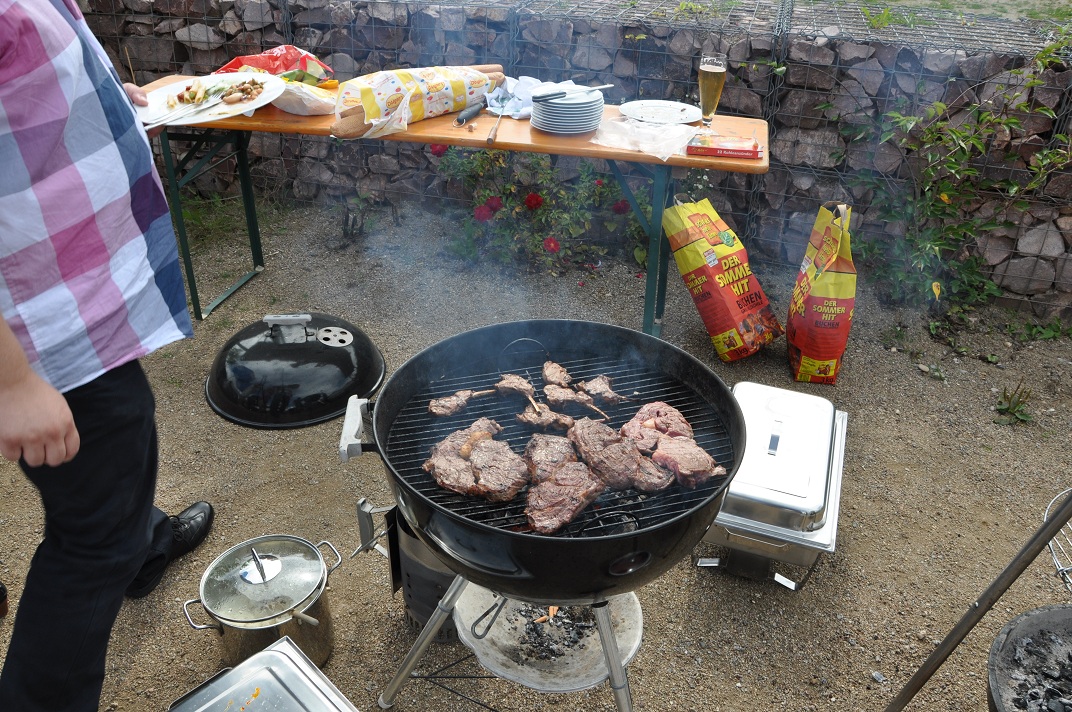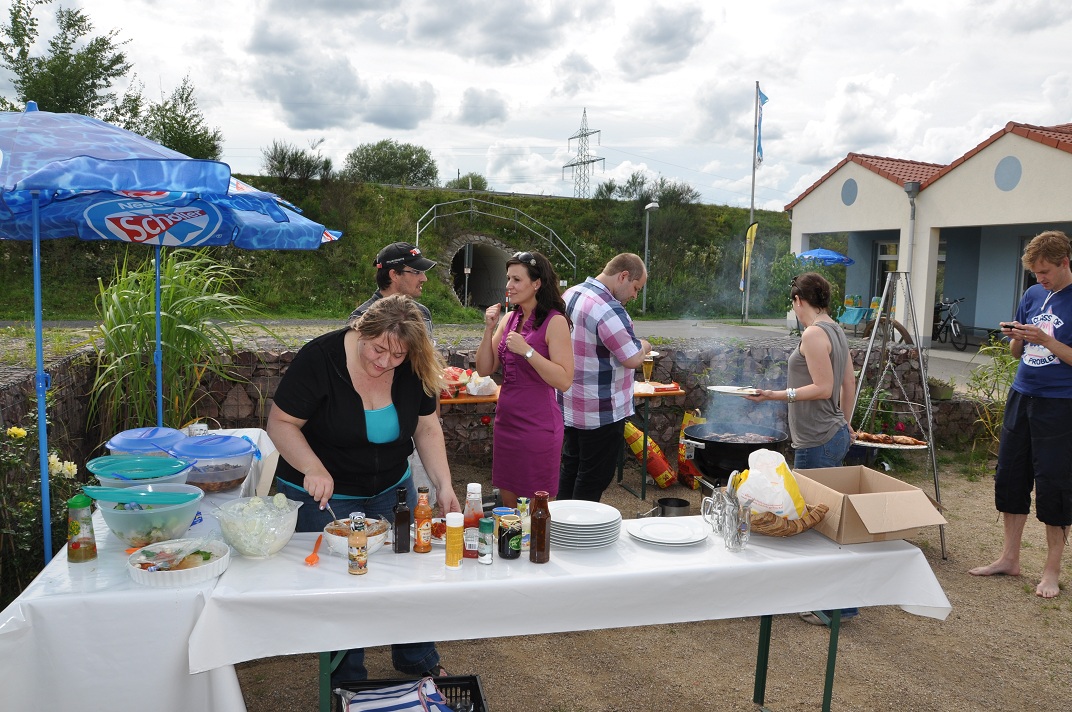 and plenty of drinks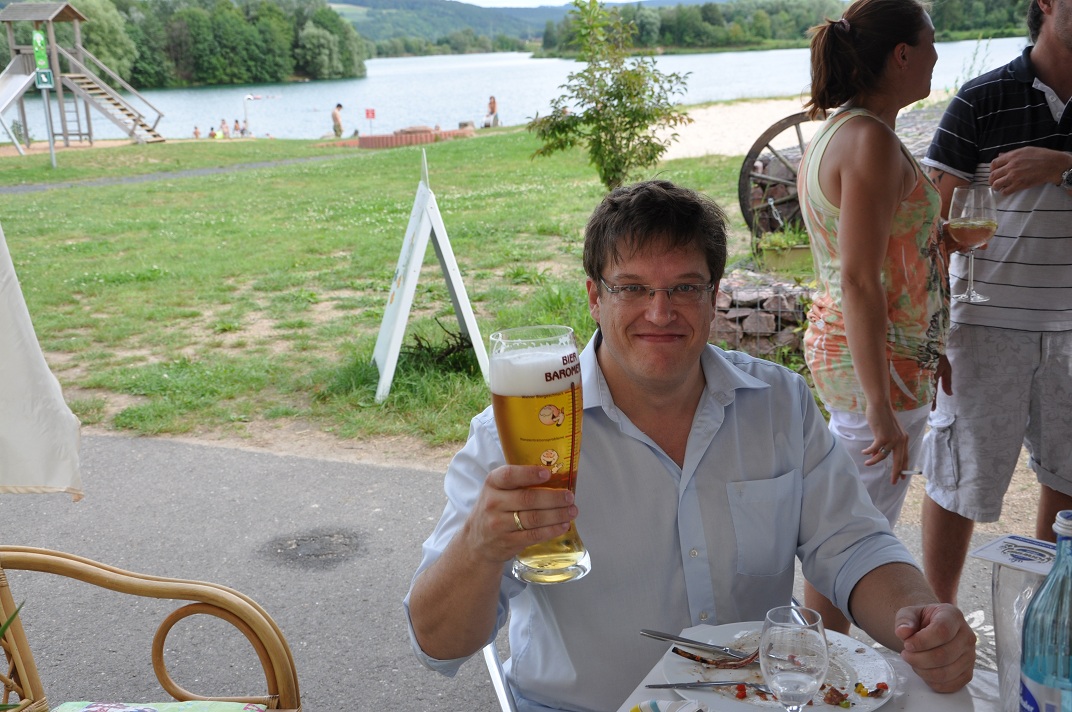 High spirits and a beach volleyball field ...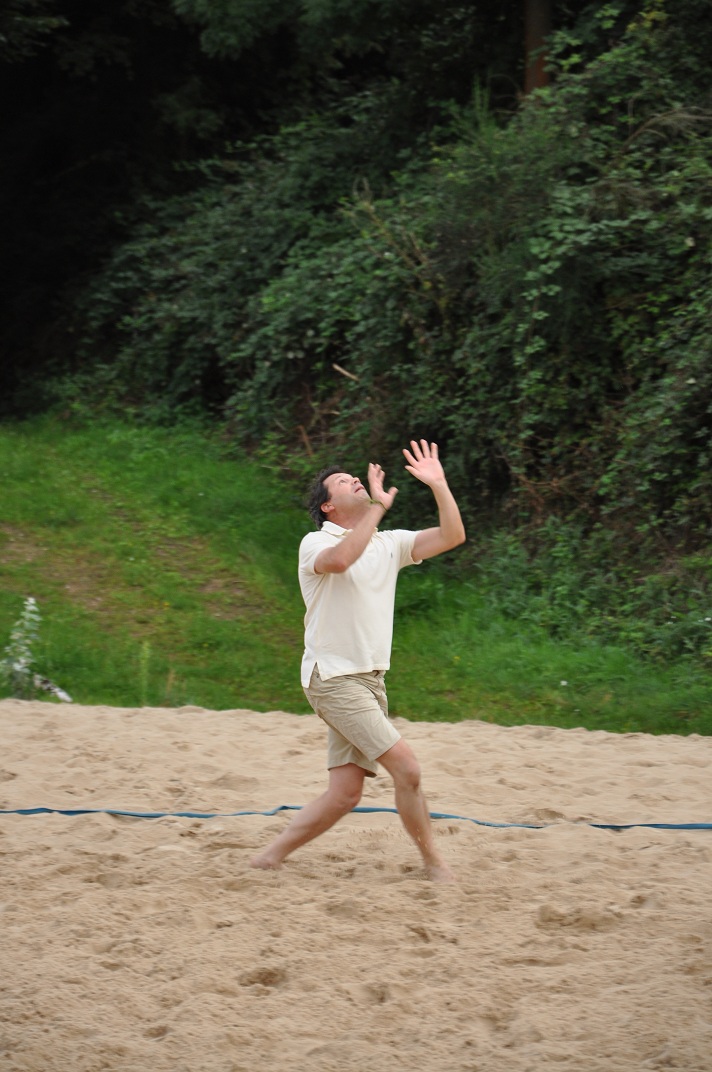 looks almost professional ... NOT :-P
though some decided that dessert was the better part of valor...
even a little .. ok.. a lot of rain couldn't dampen the spirit
We even had a band there
But we stayed until they trew us out...nothing has changed in 20 years.... GOOD!!!!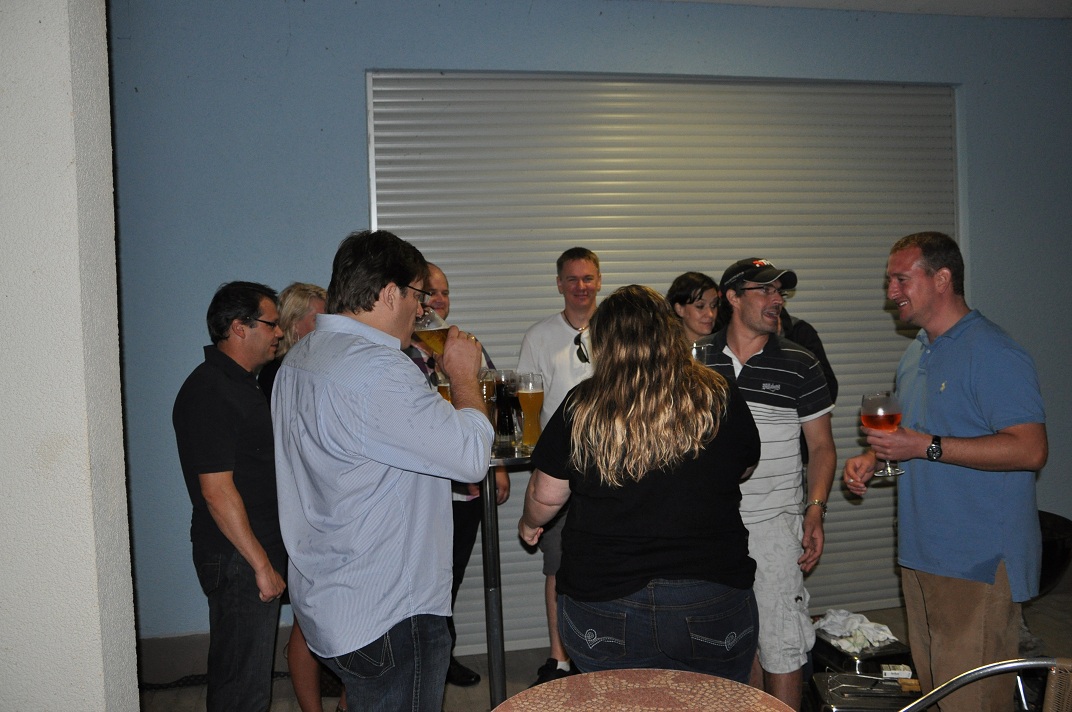 I will upload a Zip file with all the images, as soon as I can. so watch this space. :-)