On the weekend of the 31.January.2004, I went to visit Anton and Emma in Stockholm. I've been planing to do this trip for a long time and finally made it.
So here are some of the pictures I took whilst there.
Here is a street scene from Stockholm. The old city is really pretty with small alleys and narrow roads.
Here are Anton, Emma and Gabi standing on one of the numerous bridges. As one can see, the weather was really bad that day, so most of it was spent indoors...shopping :-)
The next day was a lot better, so we decided to go look at the city some more and to visit the famous Vasa museum. The images from that trip are here.
Here some more cityscape.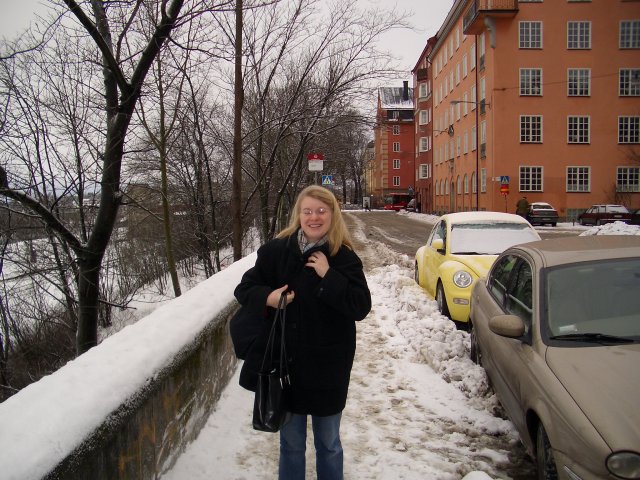 Better weather does not mean that it wasn't freezing cold!
Emma and Gabi on the way to the Vasa museum.
And Anton too ;-)
Even the sun made an appearance!
Hmmm... wonder what is so interesting...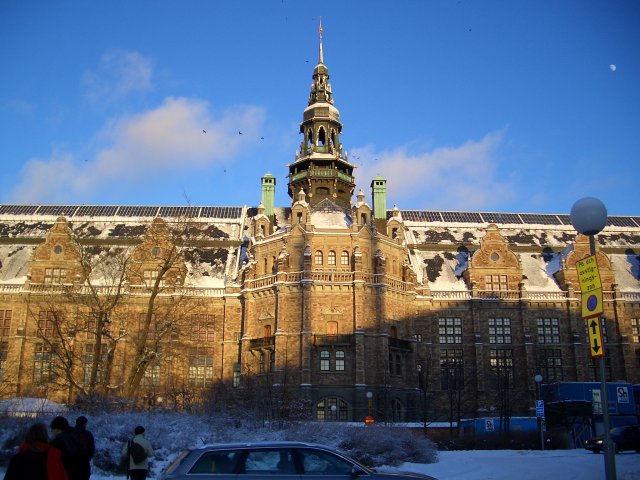 That was.
In the evening we went for supper at an Italian restaurant, before we had to fly back to Frankfurt.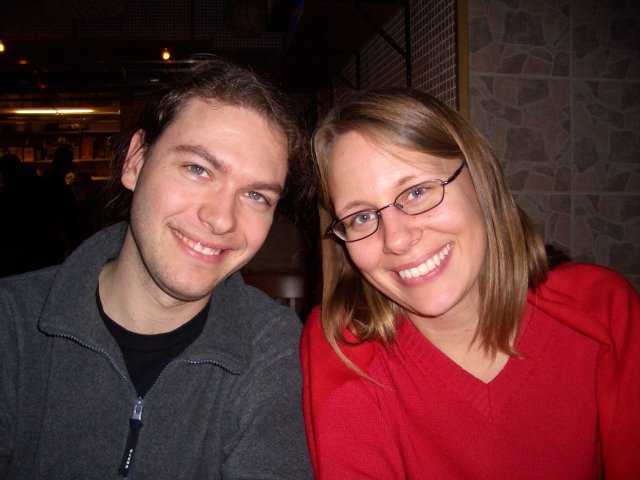 Anton and Emma at dinner.